PREPARING FOR YOUR NOTARY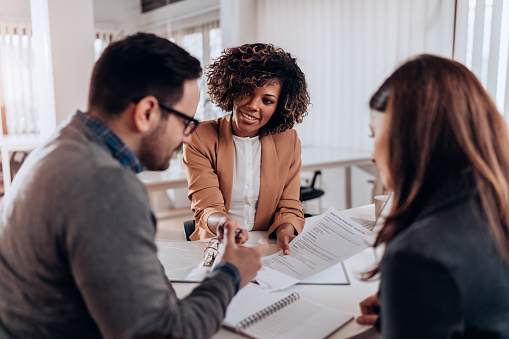 Please read these instructions carefully before scheduling an appointment. 
The Notary Public laws require notaries to take special precautions before notarizing documents:
---
The document or form requiring notarization must be completely filled out. *We do not draw up documents or help you w/ filling out the document.*
All signer(s) must be present at the time of the appointment.
All signer(s) must provide an original federal or state issued photo I.D., non-expired.
The signer(s) must be of sound mind, alert, and mentally competent.
The signer must want

to sign the document being notarized.
Reasons Why Your Document Was Not Notarized
The signer is not physically present at the time of appointment.

The document is incomplete or blank.
The signer has been adjudicated mentally incapacitated and has not been restored to capacity as a matter of record.
The signer cannot produce acceptable identification.
The signer appears to be drunk, sedated, or disoriented.
The notary knows or suspects that the transaction is illegal, false, or deceptive.
The notary believes that the signer is being coerced or does not understand the consequences of signing the document.
The signer or witnesses do not agree to signing the document.